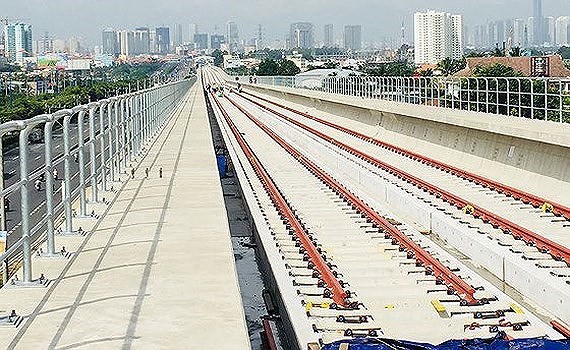 According to the board, the Government has submitted an adjusted project to the National Assembly for approval. Investment capital is proposed to increase to US$2.13 billion, nearly double the initial plan in 2010.

If the adjusted project is approved by the NA, HCMC People's Committee will pass it in early 2019.
Because capital adjustment procedures are still being considered and unlikely to complete this year, the board finds it necessary to postpone implementation time until December 13, 2020.