Photographer Tran Thuy Linh won the first prize at a writing and photo contest named 'Savour Vietnam' for the writing titled Hon cho Viet (The spirit of Vietnamese market).

The two second awards in the essay category went to Johann Farnhammer, head of development cooperation at the Delegation of the European Union to the Philippines and Tran Van Dung from Nghe An Province for the works, "Character-the boundless resource" and Am ap hon Viet (The warm soul of Vietnam).

The organizers including Saigontourist Holding Company and Tuoi Tre Newspaper also offered three third prizes and four encouragement prizes.

In the photo category, the awards were granted monthly from July through October, including Hoang Thi Huyen of HCM City , Nguyen Dinh Hau of Nghe An Province, Pham Ngoc Hoang of Binh Thuan Province and Vu Ngoc Hoang of Khanh Hoa Province.
Launched four months ago, the organization board received around 545 writings and more than 3,000 photos of authors in the country and abroad.
The competition aims to honor and promote the beauty of the country and people as well as mark the 40th anniversary of the liberation of Southern Vietnam and the reunification of the country.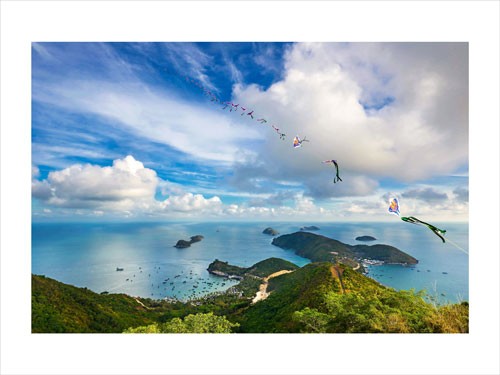 Photo on Nam Du archipelago by Hoang Thi Huyen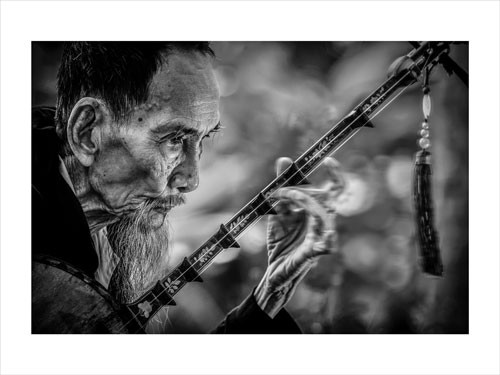 Nguyen Dinh Hau's wining picture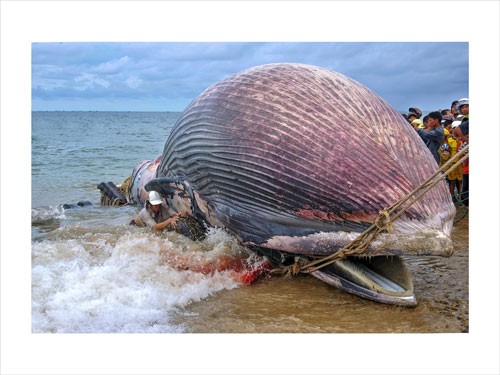 Photo on Ca Ong (whale) worship by Pham Ngoc Hoang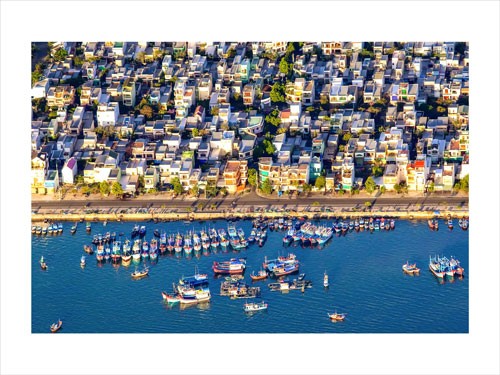 Photo of Nha Trang by Vu Ngoc Hoang