The event titled 'Mega Seoul 4 Decades' displays 62 photographs capturing the twists and turns of Seoul over the last 40 years from the late 1960s to early 2010 through the perspective of 12 Korean photographers.
Through the photographs by various generation photographers, visitors can find the history of Seoul from late 1960s when everything headed to Seoul with 'Hymm of Seoul' to the present when Seoul became a worldwide Mega City.
They also can experience the documentary of the old Seoul that vanished too many and too fast, and the city's absurdity through this exhibition.
The event will run from October 1- 12 and also opens at the Korean Cultural Center, 49 Nguyen Du Street in Hanoi's Hai Ba Trung district on October 1-30.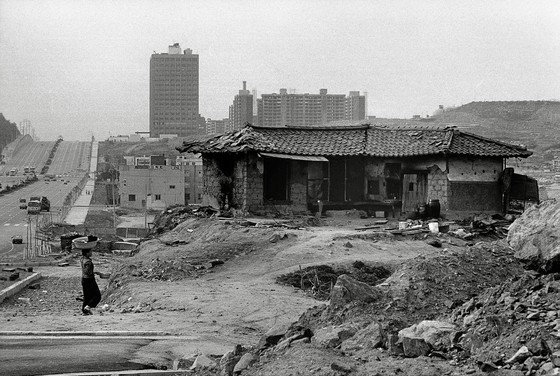 The Gangnam District in Seoul in 1981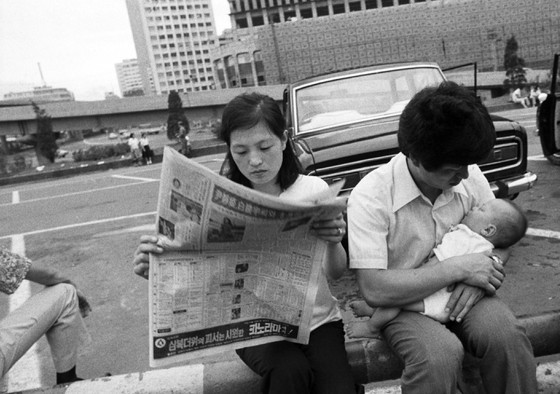 Seoul Station in 1975