Of which, sugar added gotu kola powder is the OCOP product in the review process of upgrading to five stars.
During the passing time, Ho Chi Minh City has hosted various fairs and promotion programs on TikTok with the participation of TikTokers streaming to introduce OCOP products. Thereby, more and more domestic and foreign customers have become accustomed to OCOP products from Ho Chi Minh City.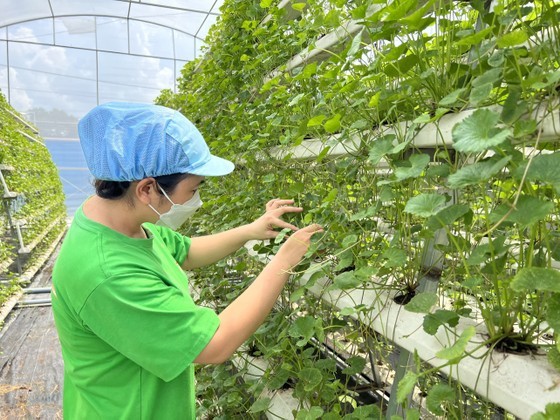 Thien Nhien Viet Import-Export Company in Cu Chi District has its product of gotu kola powder rated three stars and four stars.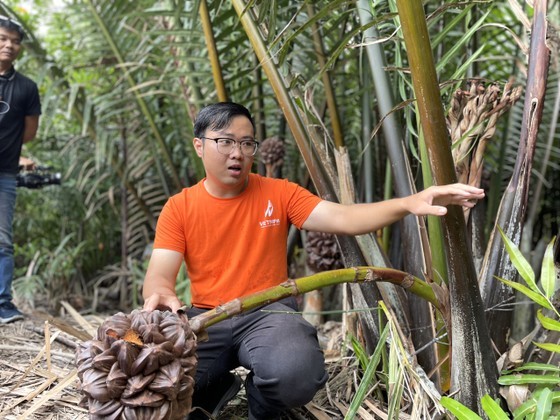 An employee of the Vietnam Nipa Corporation in Can Gio District guides extraction of nipa palm honey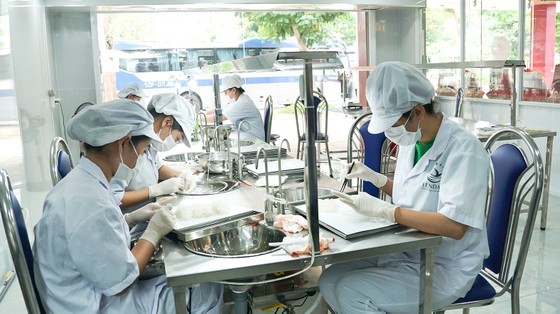 Workers of Yen Dao Can Gio Company perform the preliminary processing of bird's nest products.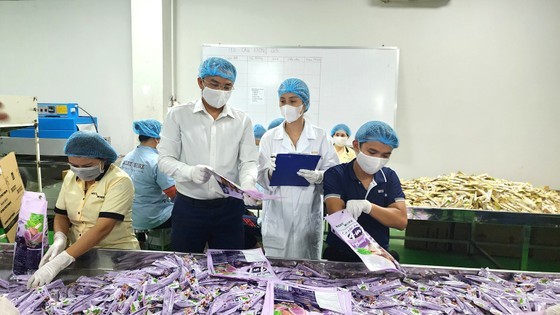 Workers of Global Trading Connection Company Limited produce four-in-one flavor coffee products.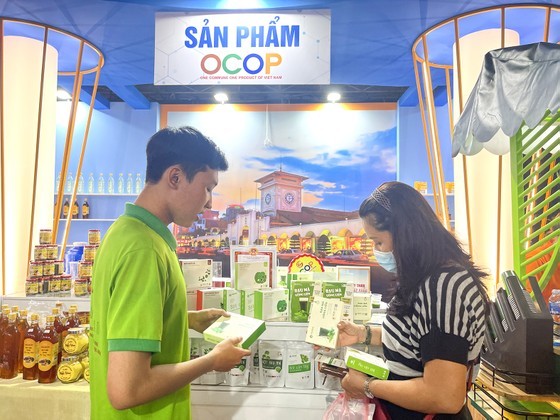 A female customer is learning about gotu kola powder product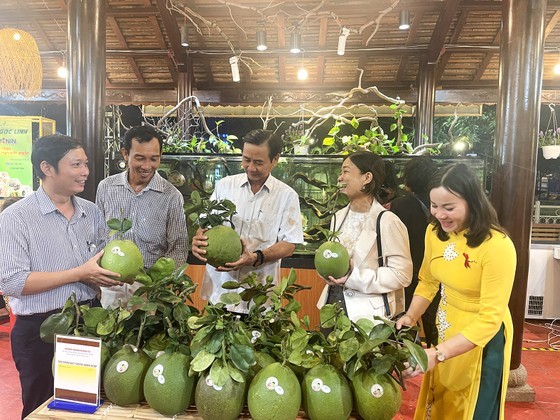 Green-skin grapefruit of Vu Dinh Tu household business in Binh Chanh District meets OCOP standard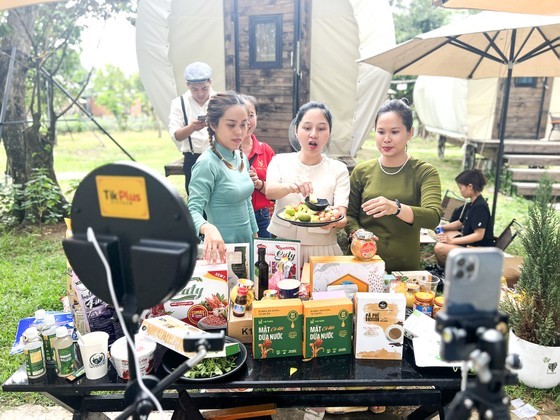 Tiktokers are streaming for selling OCOP products.