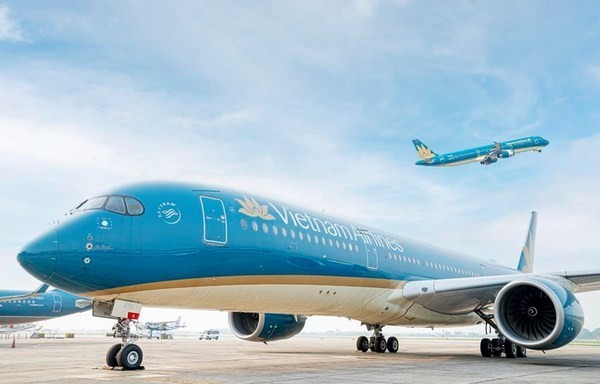 A plane of Vietnam Airlines (Photo: VNA)
The event, organized by the International Air Transport Association (IATA) and hosted by national flag carrier Vietnam Airlines, will bring together cutting-edge leaders, regulators and a large global community to address key topics related to aviation safety operations.
The conference will address Safety, Cabin Operations, Flight Operations and Emergency Response Planning, and Aircraft Recovery.
Aviation safety is the cornerstone of the operations of all Vietnamese airlines, who have to comply with a wide range of regulations from the international aviation organisations and the Civil Aviation Authority of Vietnam, including weather conditions to ensure flight safety.
Based on the updates on weather conditions every six hours, Vietnam Airlines's Operation Control Center is responsible for outlining rational flight departure and arrival time to ensure safety for the passengers.
Vietravel Airlines has paid due attention to stringent recruitment and training, making sure that its staff meet all requirements from the airline as well as the Civil Aviation Authority of Vietnam.
Meanwhile, Vietjet Air has invested heavily in maintenance services and technology transfer activities with leading aviation corporations such as Safran, Rolls-Royce, and SR Technics to assure that it meets the highest level of aviation safety and quality.