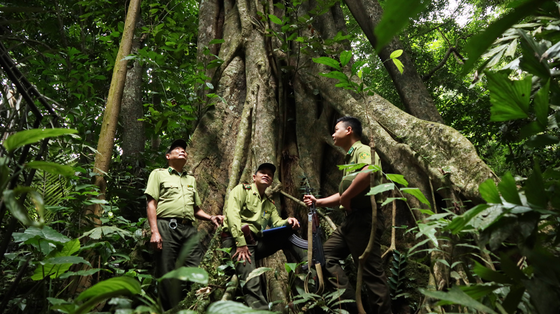 A hundred -year-old tree
At the recent awards ceremony of the 30th World Travel Awards (WTA) in Ho Chi Minh City to announce the finest travel brands from across Asia and Oceania, Cuc Phuong National Park, a famous tourist destination in the Northern Province of Ninh Binh, was honored as Asia's leading national park for the fifth consecutive time from 2019 to 2023.
With its wonderful natural beauty, rich biodiversity and attractive tourism activities, Cuc Phuong National Park is reserved well thanks to the efforts of management agencies and communities in developing sustainable tourism.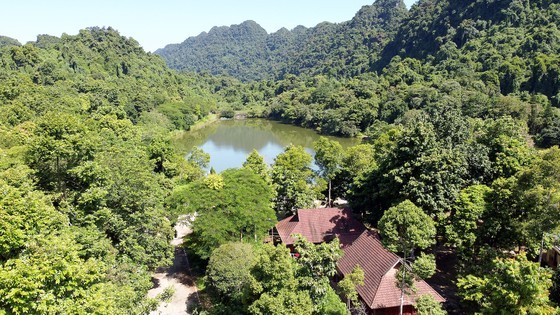 The majestic beauty of forest vegetation on limestone mountains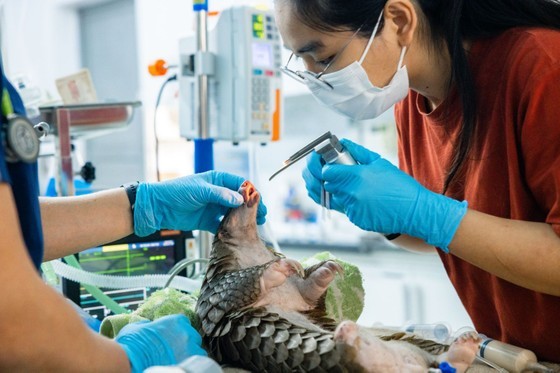 Veterinarians treat small carnivores and pangolins as treatment for these animal is one of Cuc Phuong's three conservation programs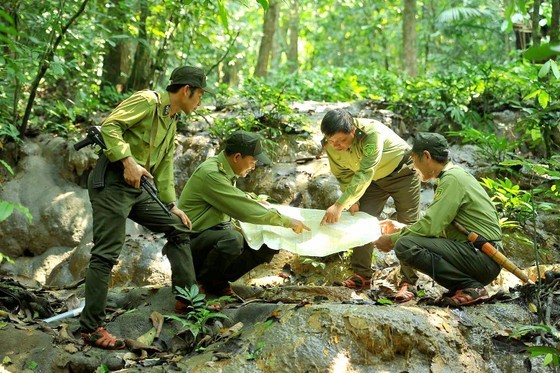 Forest rangers take turns patrolling the forest.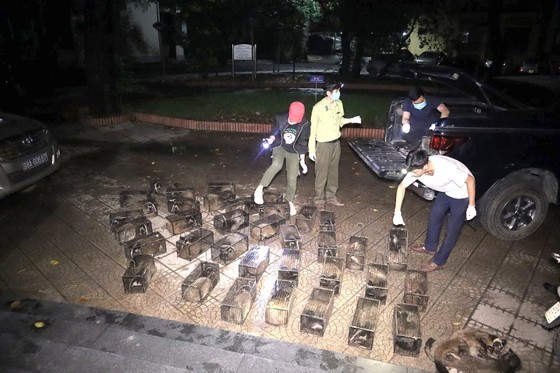 Rescuing wild animals from hunter's traps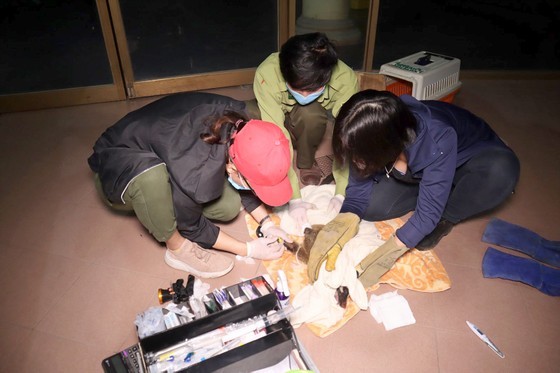 Veterinarians treat animals' wounds.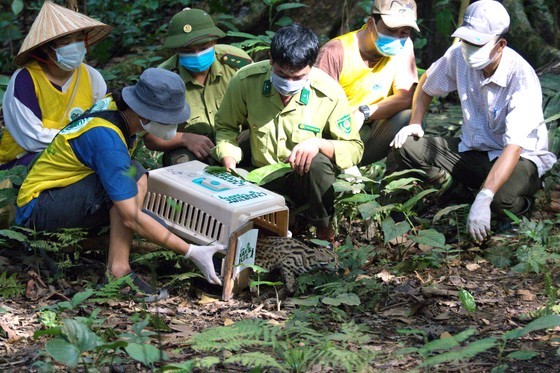 Staff release the healed animals back to the forest.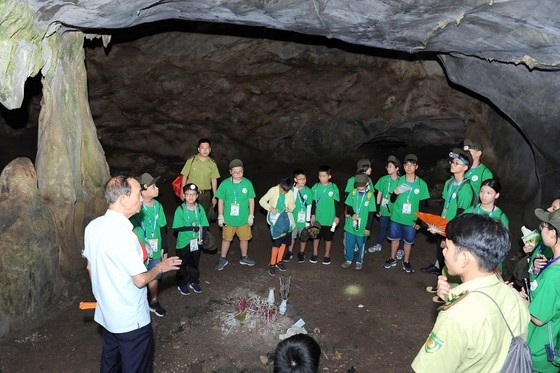 Students enjoyed the trip to explore prehistoric caves in the national park.