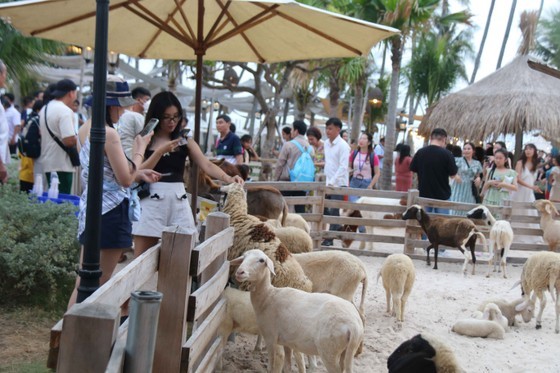 There are many pet coffee shops associated with music performances in the Ham Tien-Mui Ne tourist area in Phan Thiet City.
Taking these advantages, tourist businesses launched many unique nature-based tourism products featuring typical characteristics of the sandy and windy land that have attracted many domestic and foreign travelers.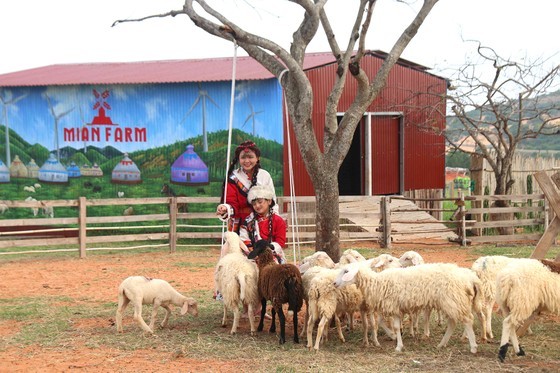 Miniature Mongolian village at Mian Farm in Bac Binh District's Hoa Thang Commune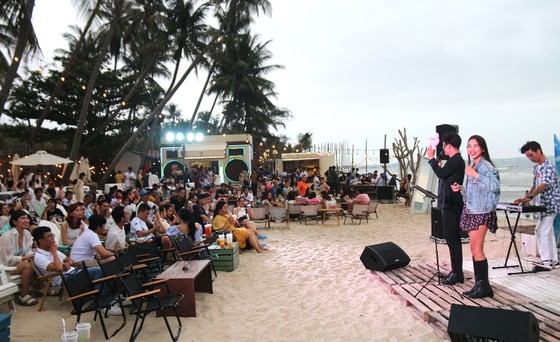 An outdoor music performance on the beach in the Ham Tien – Mui Ne tourist area attracts many young people.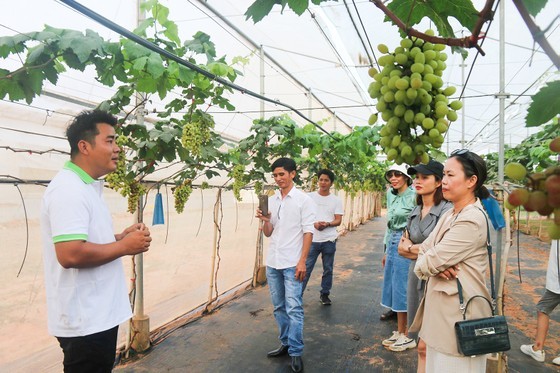 Tourists visit a fruit garden in Ham Thuan District.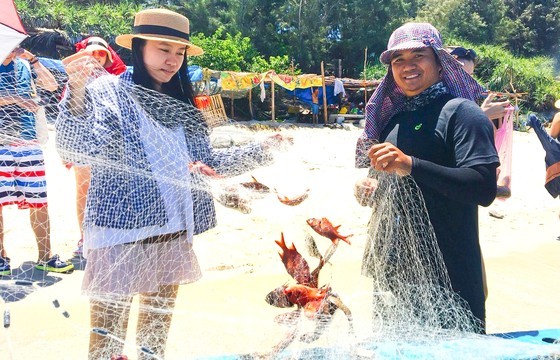 Visitors take a day as a fisherman and get numerous awesome experiences with fishing tours on Phu Quy Island.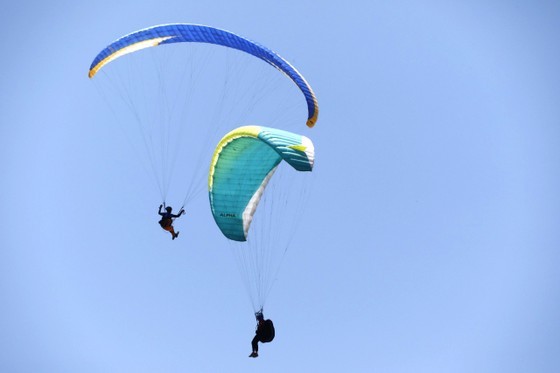 Water sports tourism has attracted many visitors.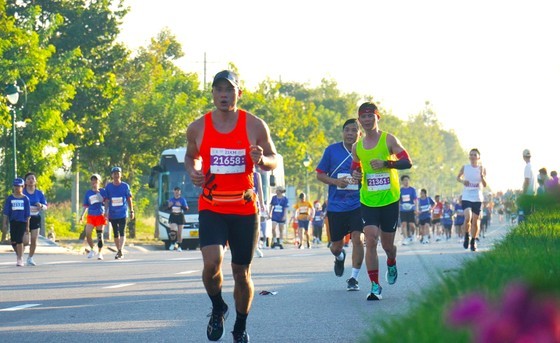 Stop and Run - Phan Thiet marathon is annually held contributing to the sports tourism development of the province.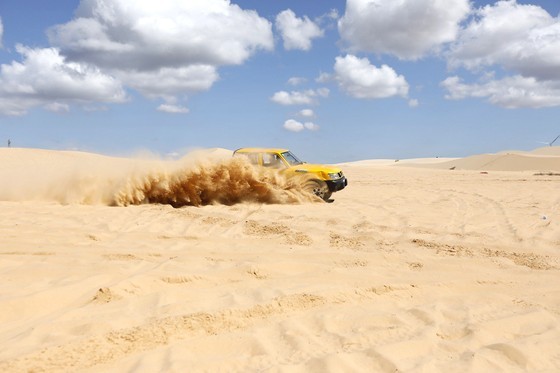 Driving offroad on the sand dunes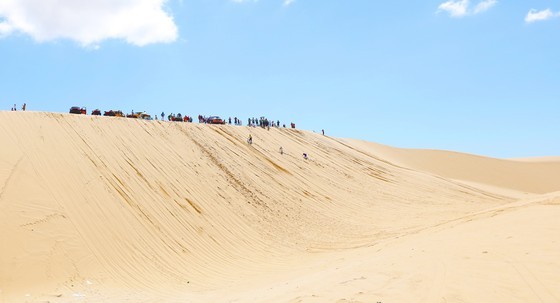 Off-road vehicles crossing sand dunes