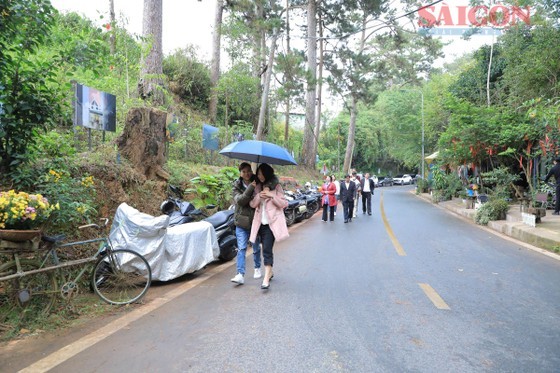 An outdoor art display on Ly Tu Trong Street in Da Lat City
The outdoor display is one of the activities marking the 130th founding anniversary of the Flower City (1893-2023).
The program entitled "City of Arts" presented artworks in different art forms such as paintings, photography, sculpture, and installation art created by artists namely Phan Quang, Nguyen Nhu Huy, Nguyen The Son, Nguyen Tran Uu Dam, Ly Hoang Long, Thinh Le, Dang Van Thong, Pham Thai Binh, Vu Binh Minh and art auctioneer Ly Bich Ngoc.
A series of activities, consisting of music performances, street fashion shows, a 3D painting contest, and exchanges with artists will be held during the event.
The "City of Arts" program is a permanent project, a non-profit art activity that is organized in the heart of Da Lat City. The program includes contemporary art exhibitions, art talks, and events. The event's organizer calls artists across the country to submit and bring their works to the program.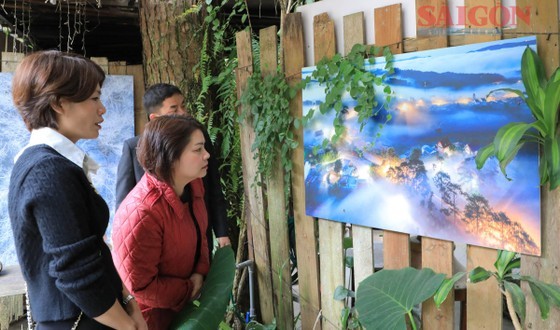 A painting exhibition on Ly Tu Trong Street in Da Lat City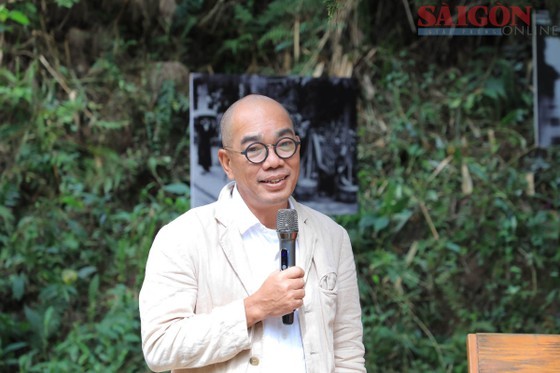 Painter Phan Quang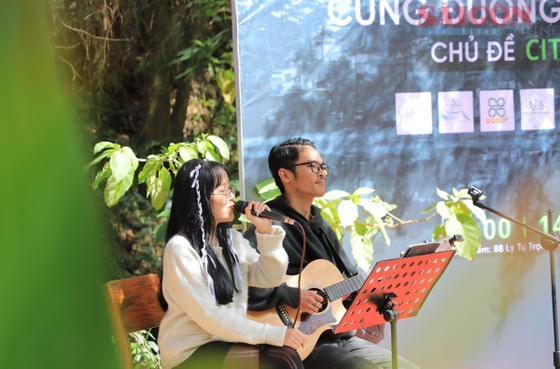 A music performance on Ly Tu Trong Street in Da Lat City