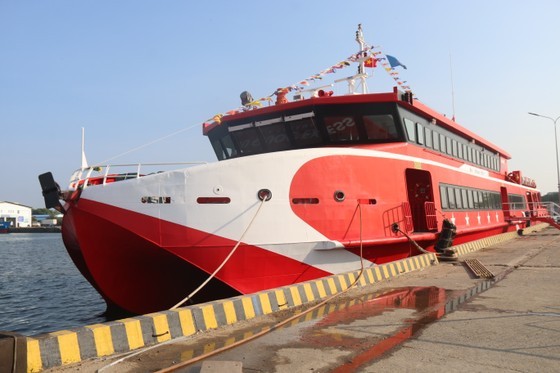 Trung Trac Boat for Phan Thiet – Phu Quy Island route
The running of Trung Trac Boat greatly reduces the travel time between the mainland and Phu Quy Island District (in Binh Thuan Province) to about 2 hours.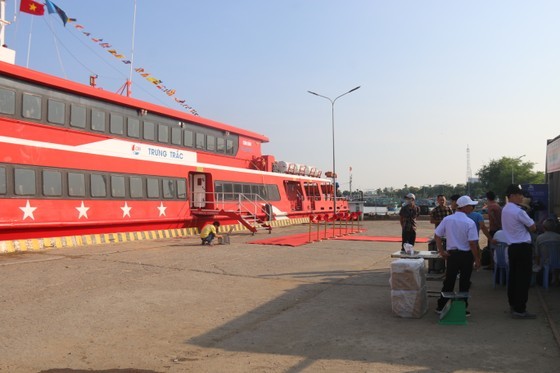 The operation of Trung Trac Boat can reduce travel time to two hours
Trung Trac Boat is designed according to European standards, with four Rolls Royce MTU engines imported directly from Germany. It can serve nearly 600 passengers from Phan Thiet City to Phu Quy Island District in two hours.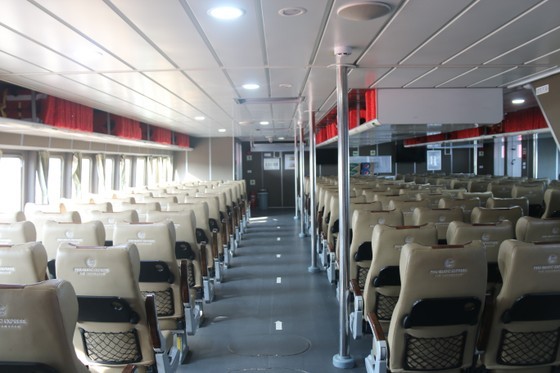 Spacious and modern passenger compartment

Besides Trung Trac Boat, there are other alternatives for this route, including Tuan Chau Express II, Phu Quy Express, Superdong I, Superdong II, and Phu Quy Island.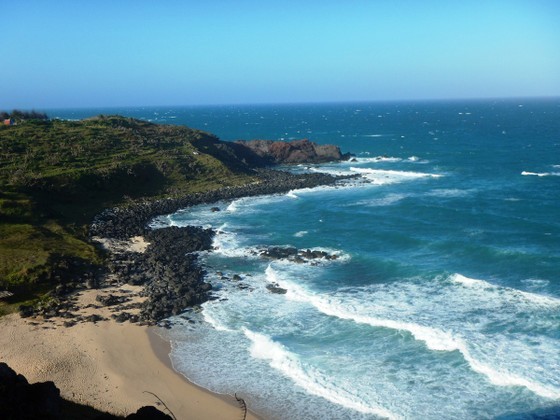 Phu Quy Island District

Phu Quy Island District is located 56 nautical miles (110km) away from the mainland. The island has a population of over 30,000 dwellers. Since the beginning of this year, it has welcomed nearly 50,000 tourists.