Farmers in Vietnam's southern tip, Ca Mau Province, are busy harvesting the last winter-spring rice crop in the early days of May. They harvested more than 1.5 million hectares of winter-spring rice crop; thus, the province's rice output topped over 10 million rice tons.
The province has supplied the rice to exporters that sell about 2.5 million tons of rice, bringing in nearly US$1.3 billion to the country, up 33.7 percent in quantity and 44.55 percent in value over the same period last year.
Furthermore, in the first months of 2023, the average export price of rice reached $531 per ton, up 9.2 percent against that in 2022.
The achievement can be obtained thanks to the diligence of millions of farmers in the Mekong Delta who have cherished each grain of rice or heavenly pearl, each blade of straw.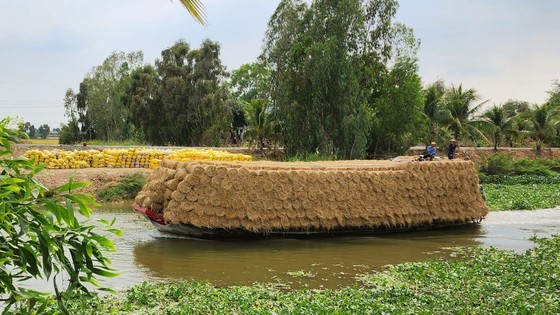 A boatload with straw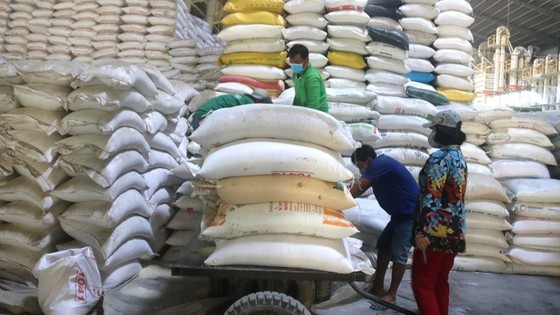 Rice is stored after harvesting