Malaysian low-cost carrier Malindo Air said it is scheduled to open the flights from Kuala Lumpur to Ho Chi Minh City in December.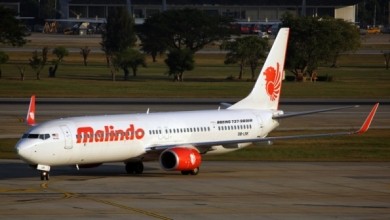 Photo: VNA
Malindo Air is currently using 27 Boeing aircrafts 737 and ATR 600s for domestic and international flights linking to the countries such as Australia, India, Indonesia, Thailand, Bangladesh, Singapore and Nepal.
Mr. Chandran Rama Muthy, Executive director said in 2016 the carrier will open more flight routes linking Malaysia to Hong Kong (China), China and Arab Saudi.