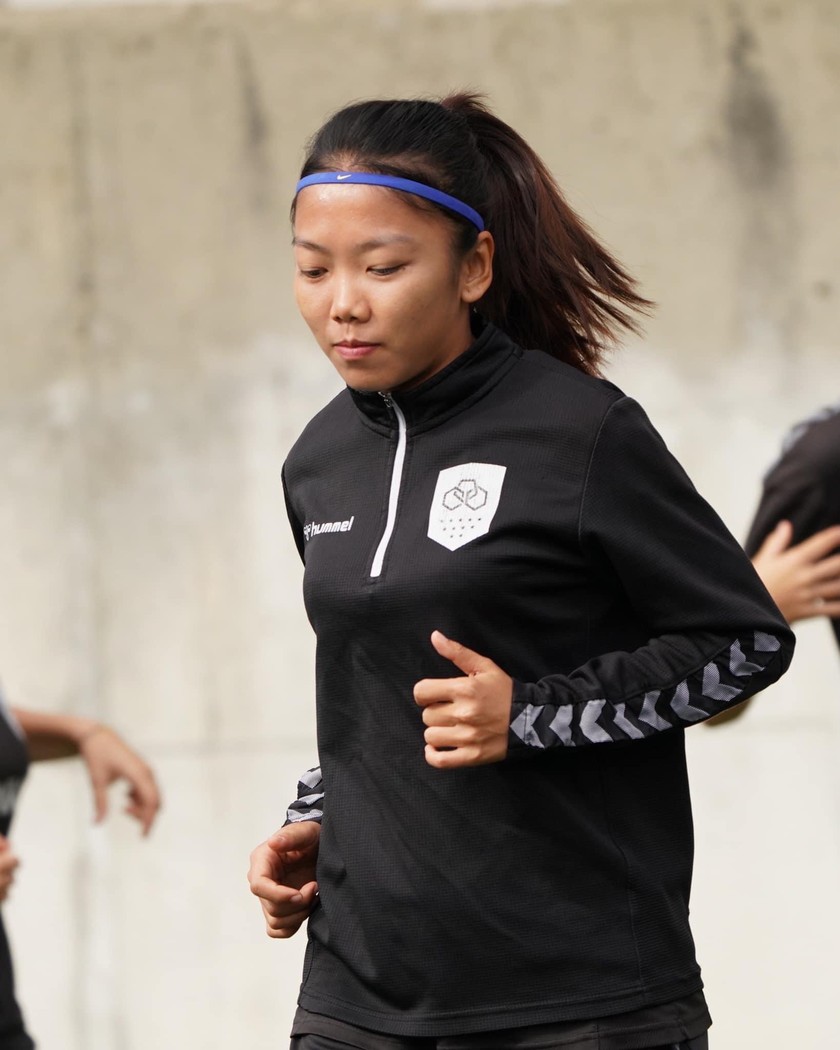 Footballer Huynh Nhu
Of them, Huynh Nhu became the first Vietnamese female footballer to play for the professional club of Lank FC in Portugal, Europe.
On the occasion of the Lunar New Year 2023, striker Huynh Nhu had a brief share with Sai Gon Giai Phong (SGGP) Newspaper about the reason for her choice to play at the Portuguese women's league.
Two years ago, she knew Lank FC through an invitation from a broker of the football team; however, Huynh Nhu lost the opportunity to show her performance in Europe due to the outbreak and complicated situation of the Covid-19 pandemic.
By the end of the 31st SEA Games, Huynh Nhu and the broker discussed this invitation again. The consent of the Ho Chi Minh Football Club's leader and support from her family and teammates created a driving force for her presence in Portugal.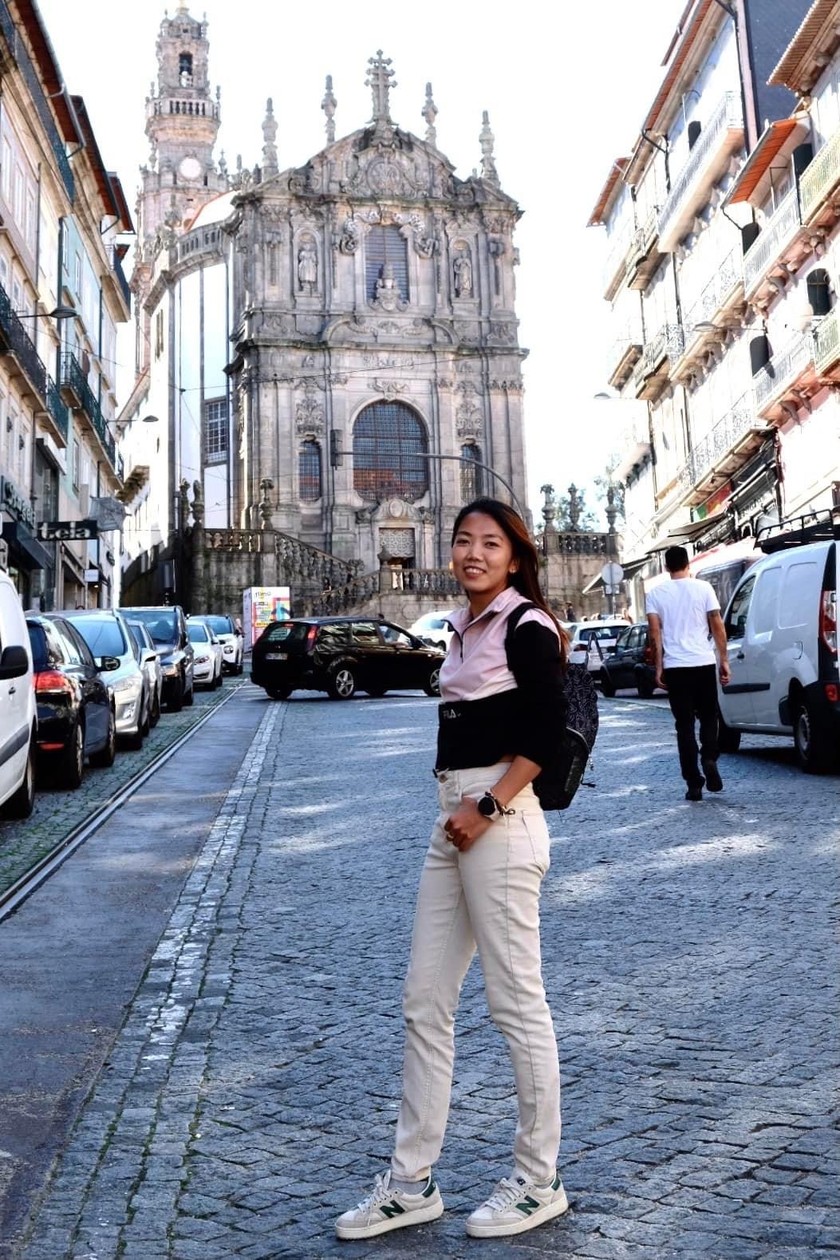 For Huynh Nhu, family is her motivation to continue journey in Europe
For the female striker, Ho Chi Minh City Football Club is her second home, and everyone in the FC is like her family members.
Previously, the Thai Nguyen Football Club also invited her to join the club, but she still wanted to challenge herself in a new football environment, and she refused the invitation from the domestic football club.
Her final decision of playing in Portugal was made quickly so Huynh Nhu didn't have much time learning about new things. She received enthusiastic assistance from the representative of the team for the first time in Portugal.
During the first days in Portugal, Huynh Nhu was quite tired as she faced a bit of difficulty in living as well as different time zones. There was no difficulty in food even though she missed Vietnamese food very much, she said.
In Portugal, each club will be able to register eight foreign players, and the lifestyle in the country is quite different from Vietnam, but it is also quite comfortable.
Huynh Nhu mostly contacts her family every day, and her family is the motivation for her to do her best and continue her journey.
On the occasion of the Lunar New Year, Huynh Nhu wished Vietnamese football a lot of achievements, wished coaches, players and fans health and happiness. Especially, she desired the Vietnamese women's football team to have a successful tournament at the 2023 Women's World Cup Finals.