Readers have many ways to approach books by participating in activities, such as book day, book festivals, book streets, and modern spaces of reading.

Vietnam Book Day was approved in 2014 and is scheduled to occur every year on April 21. The day aims to encourage and promote reading habits in the community and raise awareness of using books as a tool for critical thinking. It also celebrates an appreciation for readers, writers, publishers, distributors, and other affiliates of the publishing industry.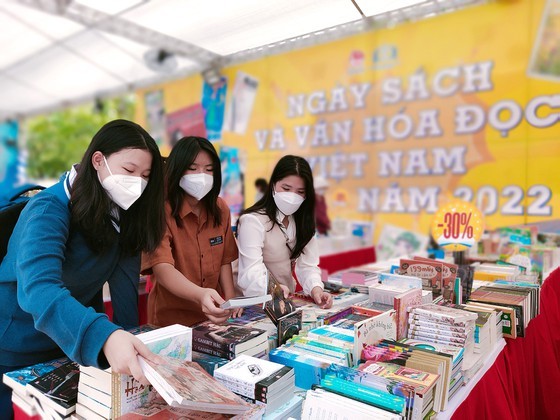 The first Vietnam Book and Reading Culture Day 2022 opens in Nguyen Hue walking street in HCMC's District 1 on April 20.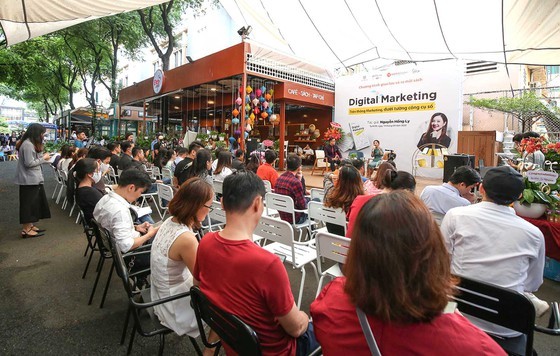 An introduction of book in HCMC Book Street on Nguyen Van Binh Street in District 1, HCMC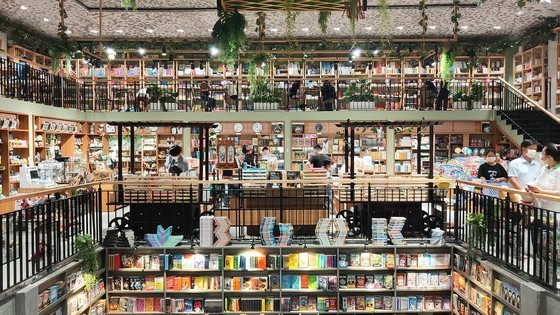 Phuong Nam Book City
High school students learn about e-books.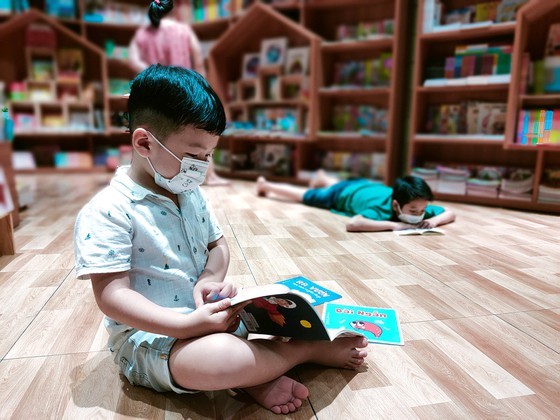 A reading area for children at a bookstore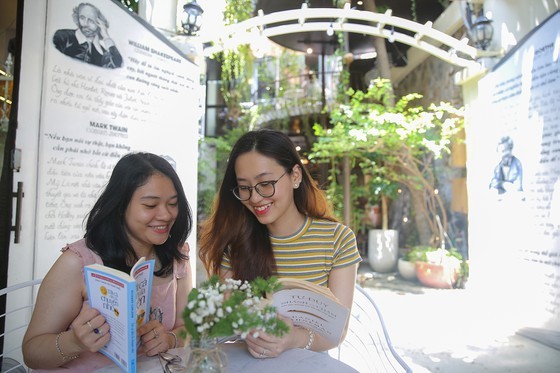 The Wiselands book coffee shop offers customers a relaxing and green space to enjoy drinks while reading.
Young people scan a QR code with mobile cameras to access smart audio books at the Vietnam Book and Reading Culture Day 2022 .