The house's owner was Tran Van Hoa, a headmaster of Long Huu village in Gia Dinh province and councilor of Cho Lon, former provinces of South Vietnam surrounding Saigon. Therefore, the house was called Nha ong hoi dong-Nha ong ca (Councilor's house).

The house has 3 main compartments and two double lean-tos on an area of 400 square meters. It was named a national historical and cultural relic in 1997 by the Ministry of Culture, Sports and Tourism.
The house's owner invited carpenters from Hue to build and completed it in three years. The construction is heavily influenced by the Hue royal architectural style.
The house is home of a lot of furniture that's made of different varieties of precious wood and decorated with intricate mother of pearl designs in many creative inlays.
Mr. Le Minh Ton, 79, who is living in Tan Binh commune, Dong Thap province's Chau Thanh district, is the current owner of the house and the fourth generation's grandchild of Tran Van Hoa.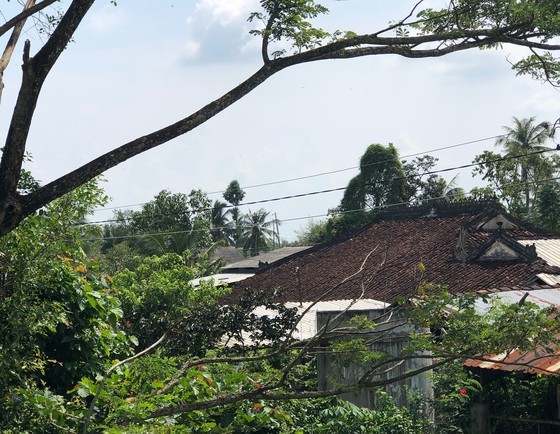 The house's ancient tile roof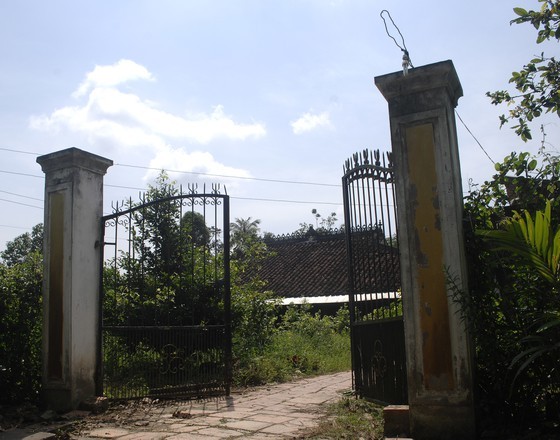 The house's gate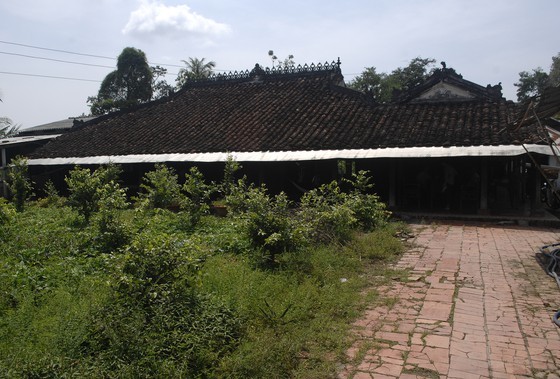 The house shaped like "bat", a Han script that represent 8
The Pa Kua octagonal framed mirror placed on tile roof to create good fortune and to protect against bad energy.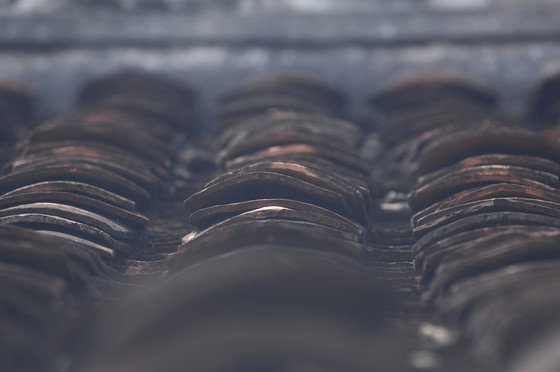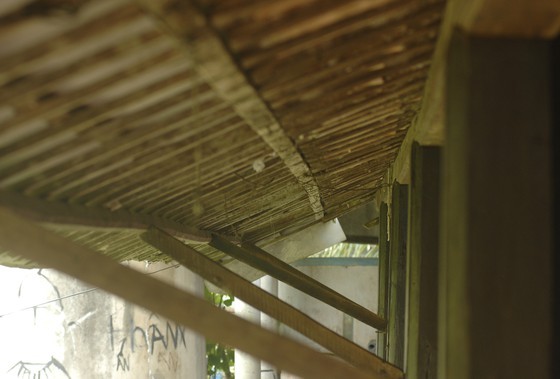 Southern style home with wide covered verandas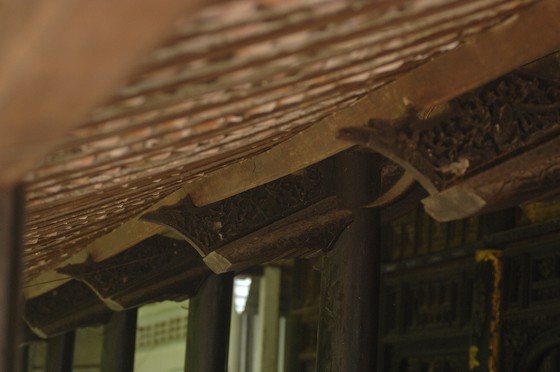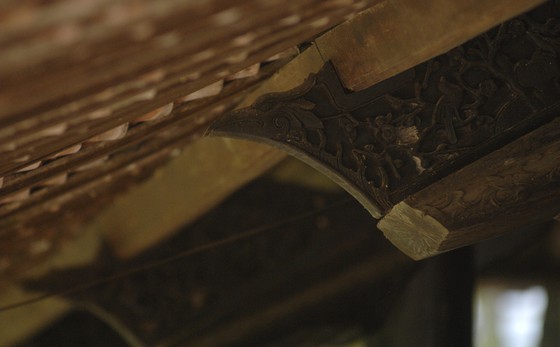 Sophisticated patterns of cranes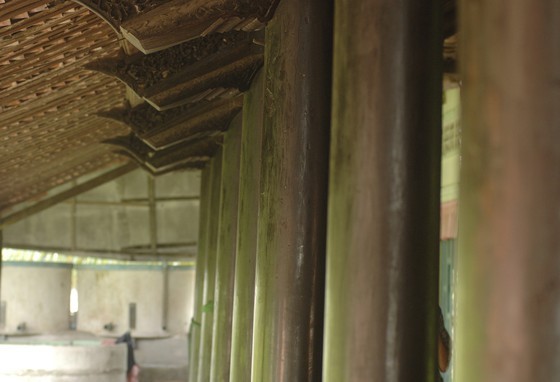 A line of 10 pillars made of precious wood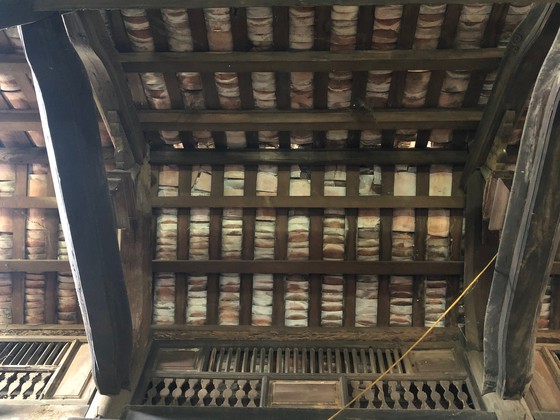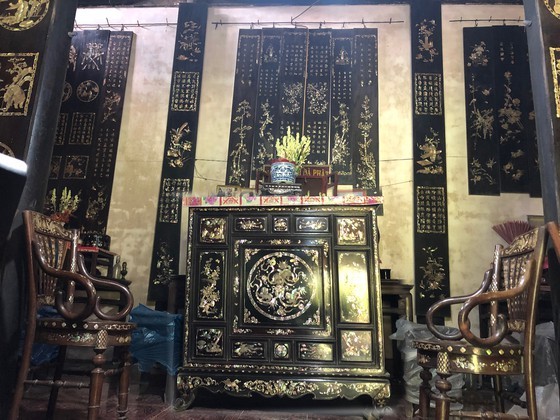 An altar cabinet with mother of pearl inlay patterns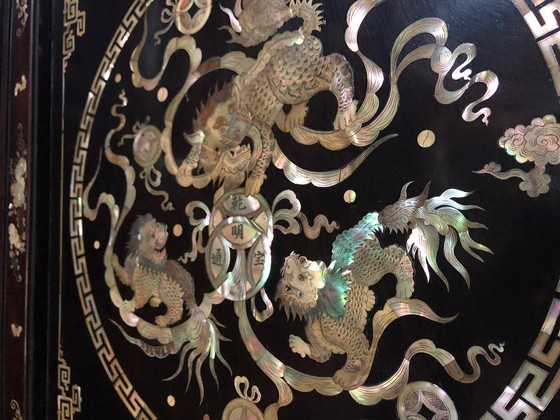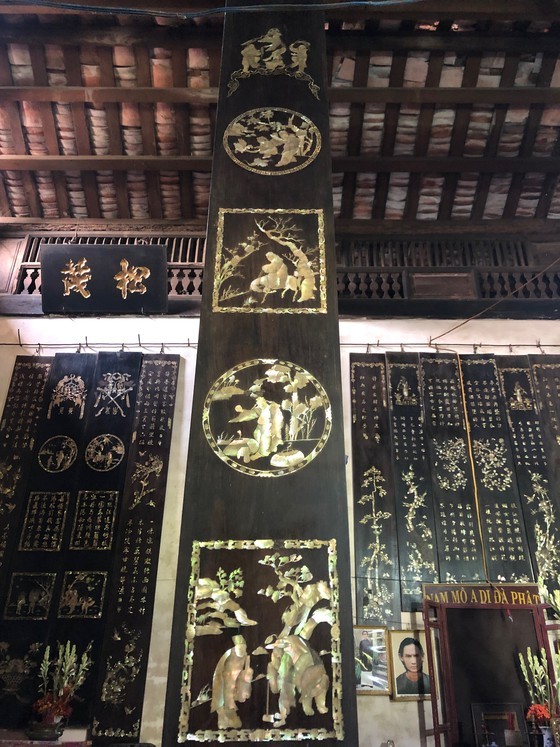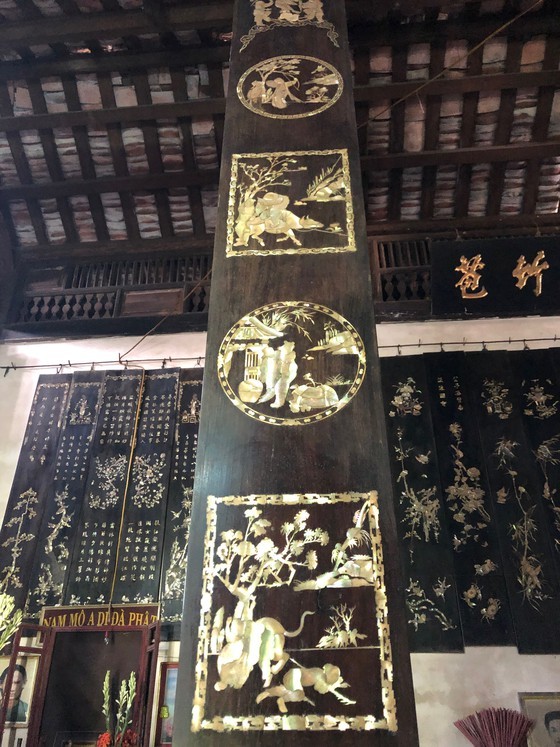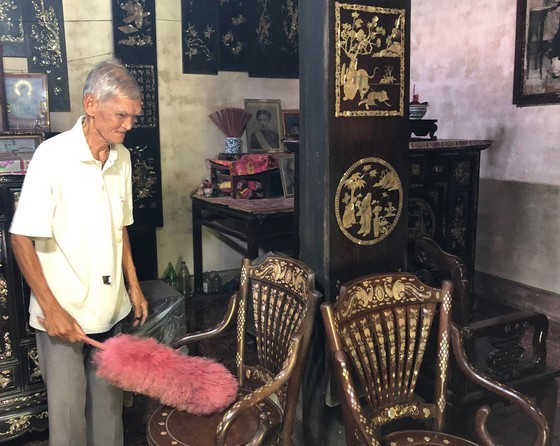 A set of four chairs decorated with mother of pearl inlays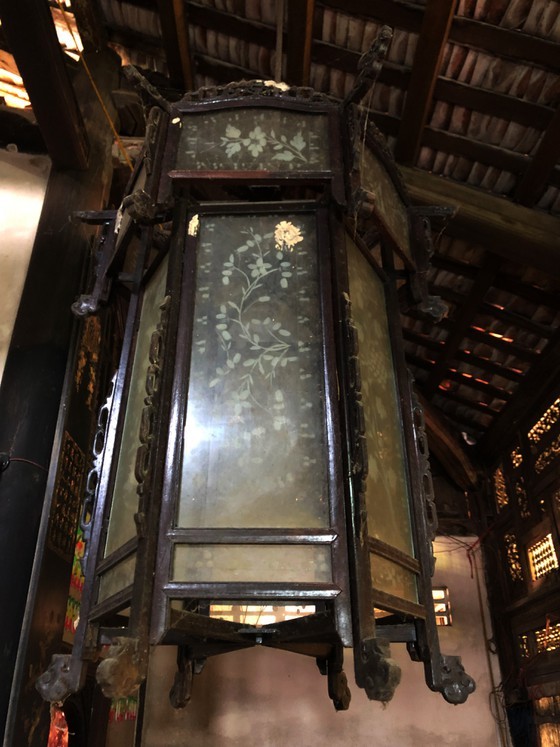 An ancient lantern