This is a unique activity that would help residents have good meals and earn income as well.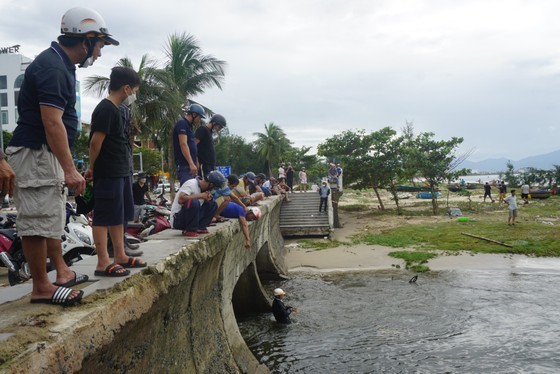 In Nguyen Tat Thanh Street near Phu Loc Bridge, Thanh Khe District, people use nets to catch freshwater fish from manholes after the storm.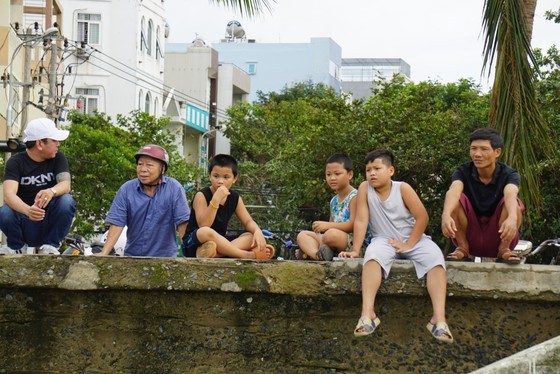 Other people are curious about seeing men catching freshwater fish.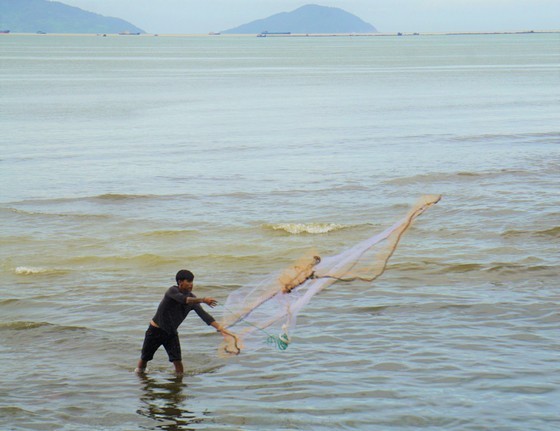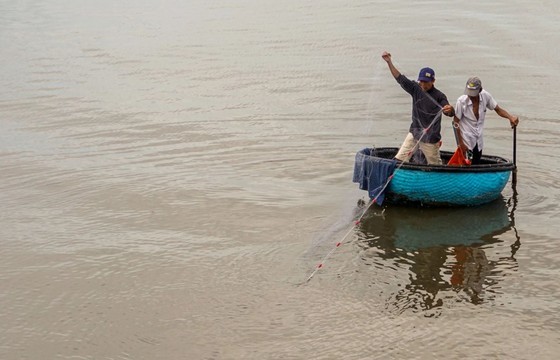 It is very easy to catch freshwater fish in saltwater areas as they had eyesores and could not swim.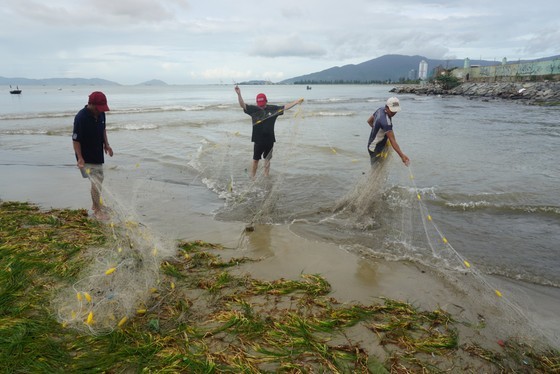 According to residents, freshwater fishes in lakes and ponds swam to the sea from manholes when the city suffered from the storm and heavy rain.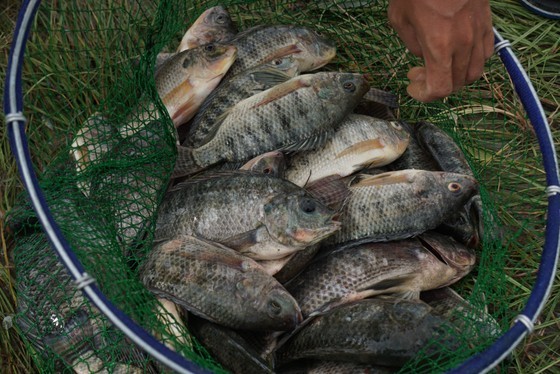 A local resident get catfish, carp, tilapia and so on with only a racket.

Many people use rackets along with fishing nets to find the spoil.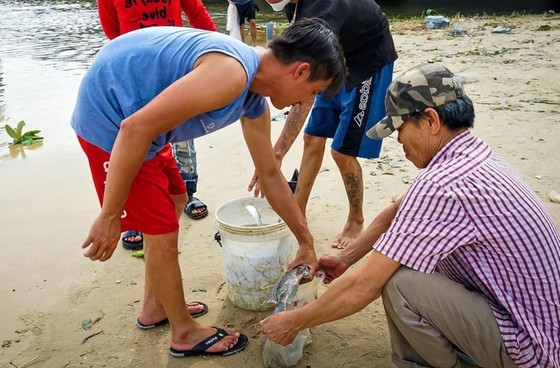 When the water flow is strong, it will be easier to catch fish as they are at the intersection of salt and fresh water.

A batch of fish was performed in ten minutes.