Nha Trang and Hue in central Vietnam rank eighth and tenth, respectively, in the list of the top destinations on the rise in Asia, according to a survey by renown travel website TripAdvisor.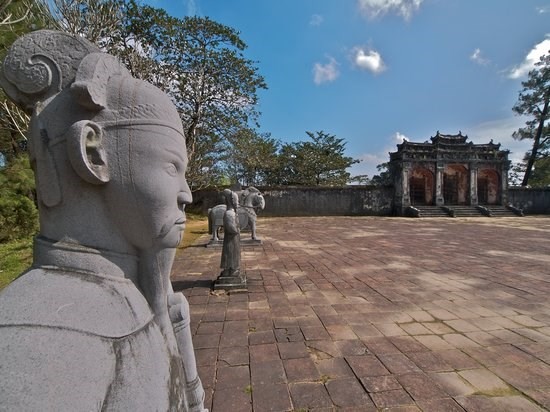 Inside the Hue ancient citadel (Source: Tripadvisor)
Meanwhile, it praised Nha Trang in the southern central province of Khanh Hoa, for its beautiful sandy beaches, amusement parks, mud baths, golf, and the historic Po Ngar temple complex, as well as a variety of hotels and restaurants.
There are endless must-see historic sites in Hue imperial city, especially those that are UNESCO World Heritage designated, the website said.
According to the Nha Trang Department of Culture, Sports and Tourism, the province expected to receive 4.15 million holiday-makers in 2015, comprising 974,000 foreigners. The province set target to greet 4.5 million vacationers next year.
Hue city has so far this year welcomed over 2 million tourists, including nearly 1.05 million foreigners, up 13 percent from a year ago.-VNA