The award ceremony of Lan Song Xanh 2014 was held at Lan Anh music venue in Ho Chi Minh City on December 19.
Lan Song Xanh Music Awards aims at honoring singers and musicians who have had outstanding contributions to Vietnamese musical industry during the year.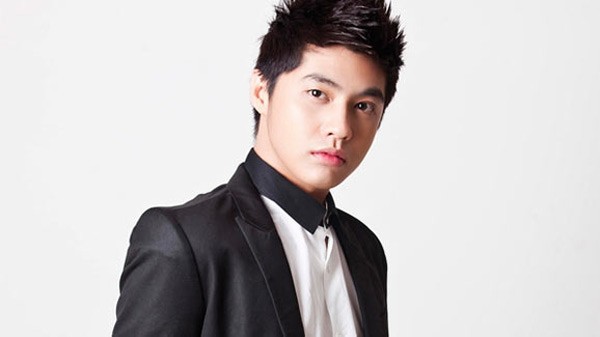 Noo Phuoc Thinh singer
Winners of the "Most Favorite Musician" awards included Tien Cookie, Tu Dua, Pham Toan Thang, Vu Cat Tuong, Do Hieu, Nguyen Hong Thuan, Ai Phuong, Pham Hoang Duy, Chau Dang Khoa and Minh Thu.
Musician Nguyen Duy Anh was named "Most Effective Sound-Mixing Musician" and Viet Tan "Best Studio". The "Song of the year" went to "4 chu lam" ( The Four A Lot ) composed by Pham Toan Thang and performed by Truc Nhan and Truong Thao Nhi.
Singer Ho Ngoc Ha was honored with 'Album of the Year' award for Moi Tinh xua (The old love).
Gat di nuoc mat (Wipe Away The Tears) written by Do Hieu and performed by Noo Phuoc Thinh won the "Single of the year" title (Photo).
Noo Phuoc Thinh, Dong Nhi, Uyen Linh, Duong Trieu Vu and Cao Thai Son got the "Top hit" award. The "Top Gold" prize belonged to Ho Ngoc Ha, Dam Vinh Hung, Le Quyen, Tuan Hung and Cam Ly.
The O Plus band received the"Discovery" award. Truc Nhan got the 'Promising Male Singer' award, voted by reporters, and the 'Promising Female Singer' award wen to Vu Cat Tuong.
Launched in 1997 by the Voice of Ho Chi Minh City radio station, the Lan Song Xanh (Green Wave) Music Awards is one of the nation's biggest music contests.