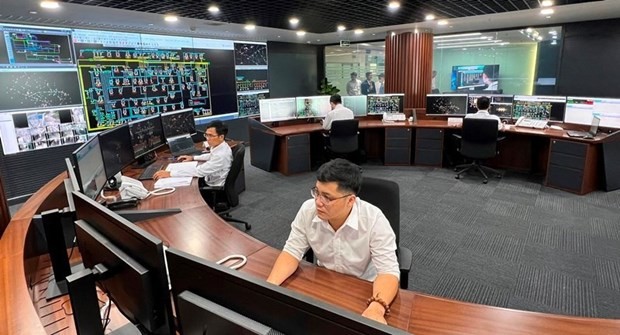 Ho Chi Minh City's power sector ranks in world's 50 smart grid index (Photo: VNA)
According to the SGI 2022 Benchmarking Results, the Vietnamese power utility ranked 47th among the 94 power companies from 39 countries worldwide, climbing 6 notches from the 2021 rankings.
In Southeast Asia, EVNHCMC was placed the second, behind SP Group.
SP Group's smart grid index is measured by seven dimensions, namely monitoring and control, supply reliability, green energy, data analytics, distributed energy resources integration, security, and customer empowerment and satisfaction.