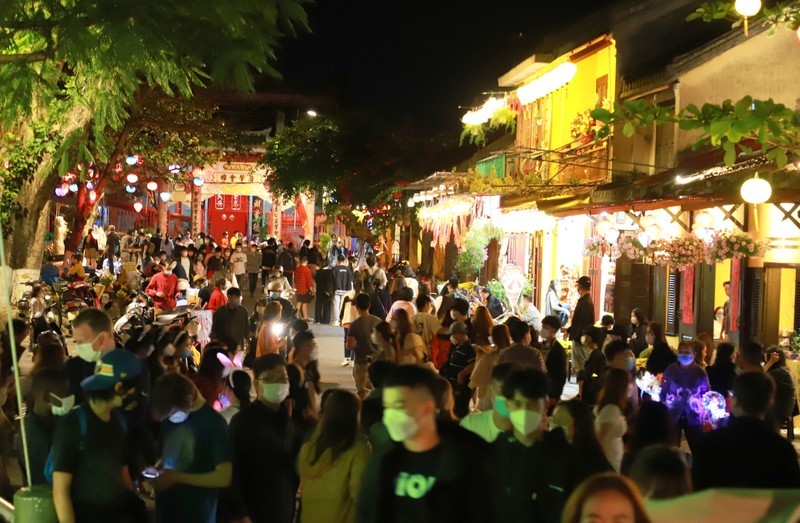 Illustrative photo
According to the Department of International Cooperation under the Ministry of Culture, Sports and Tourism, China will start to resume pilot outbound tours from March 15.
Cultural Counselor of the Chinese Embassy in Vietnam Peng Shituan affirmed that the tourism cooperation between Vietnam and China before the Covid-19 pandemic has been very good, bringing mutual benefits to the people of the two countries and contributing to the Vietnam-China friendship development.
China has always appreciated and grasped suggestions from Vietnam.
The counselor expressed his pleasure at the strong recovery of Vietnam's tourism industry in the passing time.

Typically, on February alone, Vietnam received more than 932,000 international visitors. This is a figure that many ASEAN countries want to achieve in the post-Covid-19 period.
In the coming time, the number of international visitors to Vietnam is expected to achieve accelerated growth; and China also desires to continue to coordinate closely with Vietnam to ensure the legitimate interests of tourism sector of each country.