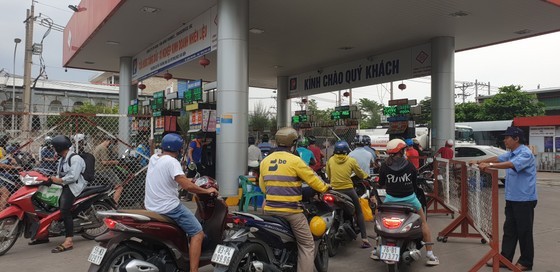 VCCI proposed that supply-demand should determine fuel prices

Accordingly, the dispatch displays proposals of VCCI related to the Draft Decree to amend and supplement Decree No.95/2021/ND-CP and Decree No.83/2014/ND-CP on fuel business.
VCCI mentioned that the Industry and Trade Ministry had proposed two price management methods, either for the State to maintain its management role and to change the price calculation formula (developed by the Finance Ministry) in order to ensure correct and timely expenses in the base price; or for the supply-demand to determine.
VCCI supports the second one, which means to let fuel businesses to identify and announce their own retail fuel prices, with proper report on price changes submitted to the Finance Ministry and the Industry and Trade Ministry for monitoring purposes. These prices fluctuate according to the competitiveness in the market and the regulations of the Price Law, minimizing unnecessary interference of the State.
VCCI commented that the nationwide disruption of the petroleum supply chain lately originates mainly from the State's price management method in the context of wild fluctuations in the world.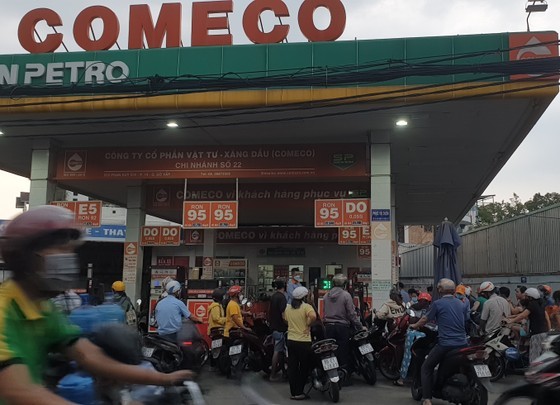 The fuel price co-management by the Finance Ministry and Industry and Trade Ministry shows inadequacies

The Draft Decree to amend and supplement Decree No.95/2021/ND-CP and Decree No.83/2014/ND-CP shows proposals of the Finance Ministry that the Industry and Trade Ministry review and reduce the number of intermediaries in gasoline distribution, develop the minimum wage to ensure the operation of fuel stations, and stabilize fuel supply sources.
In addition, the former Ministry states in the Draft Decree that there should be a policy to allow fuel agencies to buy from others when one company cannot provide sufficient merchandise, unless limited by a contract. There must also be regulations on the quality of made-in-Vietnam fuel to match international counterparts for fairness in the competition.
In related news, the Industry and Trade Ministry has just issued a formal dispatch asking the People's Committees of all provinces and municipalities to carry out the inspection conclusion on law observance in fuel trading, announced by this Ministry.
In particular, the People's Committees are requested to direct professional units in their area to strictly control fuel trading activities there, to promptly address any issues within their power. Meanwhile, all Departments of Industry and Trade are asked to review the procedure to issue a permit for fuel agencies and stations, creating favorable conditions for these organizations to do their business.