Taiwan (China) will grant visa exemption to groups of Vietnamese tourists from now until the end of 2018.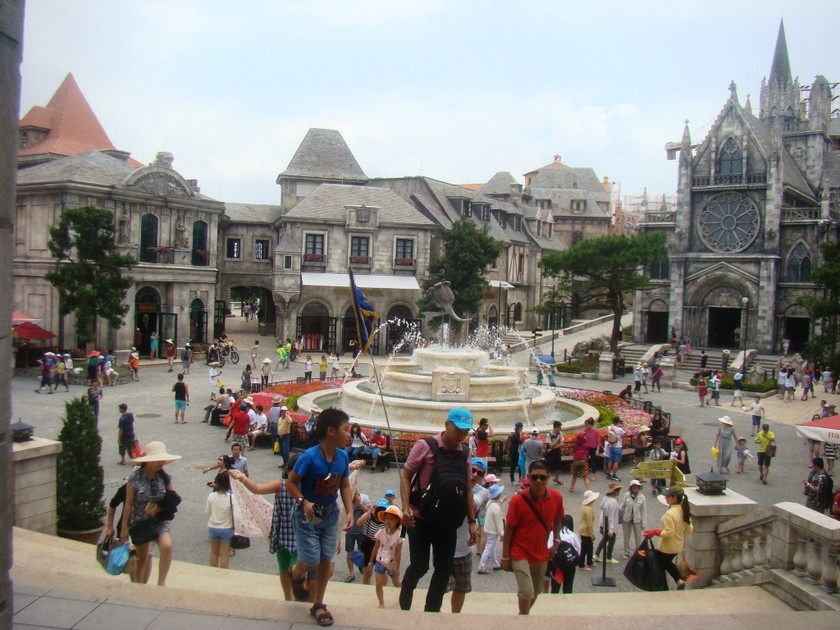 Vietnamese tourist groups will be granted visa extemption in Taiwan (China) -Photo: Ngan Ha
Visitors are not also required to provide evidence of their financial capacity, according to an anouncement at a seminar on Meetings, Incentives, Conventions and Exhibitions (MICE) tourism and Taiwannese healthcare services.
The event was held in Ho Chi Minh City on September 23 by the Vietnam Chamber of Commerce and Industry (VCCI) and Taiwan External Trade Development Council (TAITRA).
In addition, tourist groups with the number of people of 50 and over will be given a support of TWD 400 per person.
The seminar was an oportunity for Taiwanese travel firms to introduce Taiwan (China) as an atractive destination for international visitors as the country has a lot of beautiful natural landscapes and impressive architectures and Hitech Healthcare Services, aesthetic medicine and MICE tourism industry.