The Ministry called for state workers, civil servants, laborers and officers in the country to support voluntarily at least one day salary, contributing to sharing difficulties and damages of flood hit provinces.

On June 28, the Vietnam Bank for Social Policies said the bank's delegation visited and presented gifts to people in two Northern provinces of Ha Giang and Lai Chau which effected seriously by flash floods and landslides. The delegation gave each province VND 300million.
The State Bank of Vietnam also called for credit organizations and branches in Ha Giang, Lai Chau, Thai Nguyen, Dien Bien, Tuyen Quang, Lao Cai, Cao Bang to support local people in the flood effected localities.
The Central Steering Committee for Natural Disaster Prevention and Control reported 33 people were killed and missing due to flash floods and landslides as of June 28.

While the northern mountainous provinces are trying to overcome damages caused by floods, heavy rains, the National Center for Hydro Meteorological Forecasting just announced a large-scale heat wave is forecast to cover over the northern and central region starting on June 29.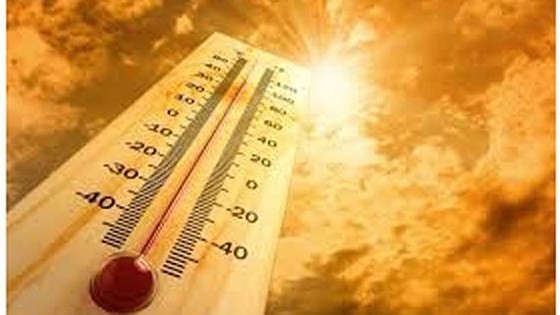 Within the next 3 to 5 days, heat spell may occur in the northern and central provinces with the highest temperature at 37 to 39 degrees Celsius. It will be able to reach 40 degrees Celsius in the central region.
The center warned that heat spell can last and is forecast to be an extreme hot in the year.