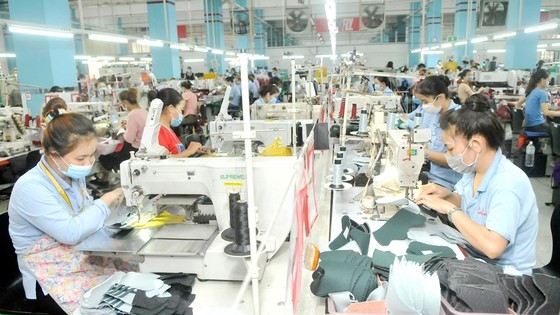 Illustrative photo: SGGP
In the first quarter, the figures will be 72,000-79,000 or 79,000-87,000, according to the Center for Forecasting Manpower Needs and Labor Market Information (FALMI). Recruitment demands focus on the service sector, with 57.69 percent, and industries, 20.31 percent.
This year, the city's labor force is more than 4.8 million people, accounting for more than half of its population. Of the total, more than 2.2 million are female, making up 46.17 percent.
In terms of qualifications, the demand for laborers holding a bachelor's degree or higher will account for 38 percent.The number of trained and skilled workers to be employed accounts for 85.78 percent, of whom 20.19 percent hold Bachelor's degrees.