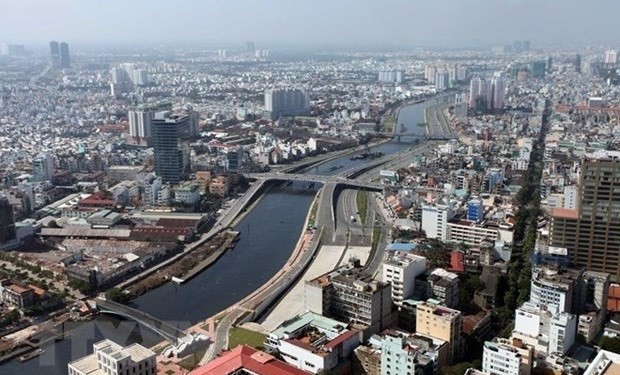 A busy intersection in Dong Da District, Hanoi. (Photo: VNA)
As part of the campaign, a video clip calling on people to comply with speed regulations is set to be screened across urban and densely populated areas or in front of public spaces such as schools and hospitals.
The municipal committee for traffic safety has requested the local police and transport departments, socio-political units, educational establishments, and driving test centers to showcase the clip on their LED screens, official websites, and Facebook pages, among others.
The campaign is the capital's response to the National Traffic Safety Committee's plan for the UN Global Road Safety Week in Vietnam in 2023 and to the Bloomberg Philanthropies Initiative for Global Road Safety (BIGRS) for 2020-2025, in which Hanoi is one of the 28 participating cities.