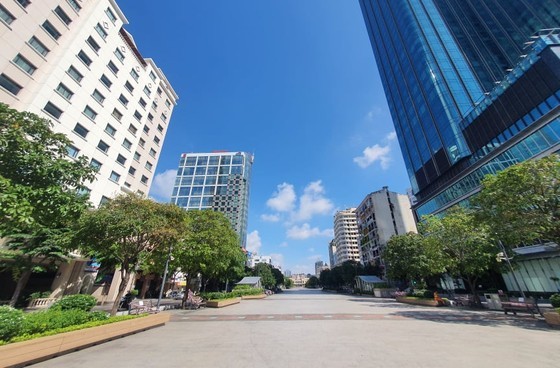 The Covid-19 pandemic has led to a sharp decrease of 30-50 percent in the number of small and medium-sized accommodation businesses. (Photo: Saigon Investment)
In addition, the current state of degraded infrastructures in the facilities that need to be replaced and upgraded cannot meet the needs of visitors. Businesses expect to access preferential loan packages with interest rate reductions to carry out replacement and upgrade of aging infrastructure.
Vice general director of A25 Hotel, Nguyen Thi Thuy Loan said that the current revenue of the enterprise is just enough to cover monthly expenses, such as salary, electricity, internet, and water.
Ms. Loan proposed a reduction of business electricity prices applied for tourist accommodation establishments that is equal to electricity prices for manufacturing in three years, and price cuts for water and telecommunication services to assist enterprises of the hospitality industry hit by the pandemic.