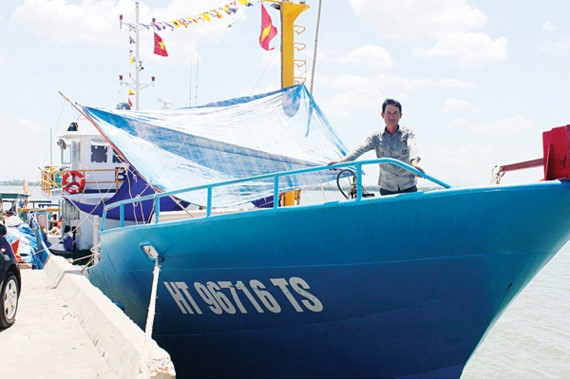 Any violations found should be strictly handled, he asked.

In addition, the PM required the ministry within its jurisdiction to review, adjust and supplement standards and regulations on steel and wooden hulled vessels and boats built from new materials to ensure their quality and safety at sea.
The ministry should ask coastal provinces and cities to supervise and inspect fishing boat building and upgrading under Decree 67. Implementation results must be reported to the Prime Minister by June 30.