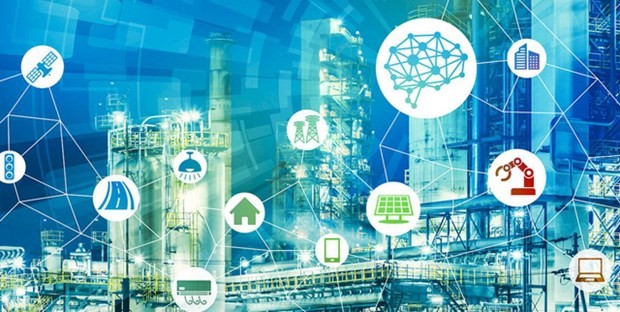 Illustrative image (Source: vneconomy.vn)
PM Chinh, his spouse, and a high-ranking delegation from Vietnam will pay an official visit to Singapore from February 8 to 10.

In an interview granted to the Vietnam News Agency, Associate Professor Vu Minh Khuong from the Lee Kuan Yew School of Public Policy said the visit holds great significance.

It takes place in the context of the two countries getting out of the Covid-19 pandemic with the hope for stronger growth, he explained, noting that their cooperation opportunities abound.

The world is experiencing complex changes, and this prompts the two countries to conduct more regular and in-depth exchanges to reach common perceptions in order to sail through the challenges and tighten their relations, the expert continued.

According to Khuong, cooperation between Vietnam and Singapore is the core and of great importance to turning Southeast Asia into a strong, prosperous economy in the next three decades.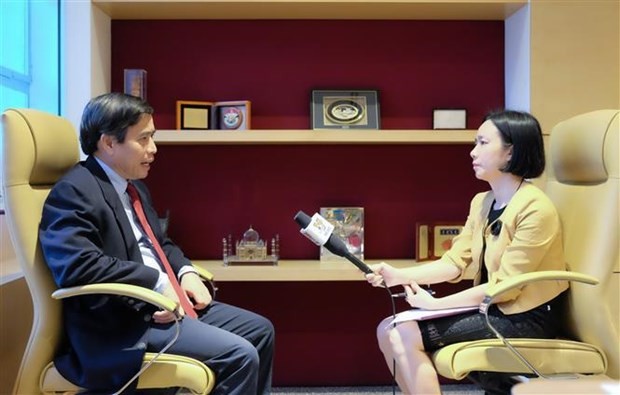 Associate Professor Vu Minh Khuong from the Lee Kuan Yew School of Public Policy in an interview with Vietnam News Agency (Photo: VNA)
The visit will also offer an opportunity for the two countries to reach a common view on cooperation, he said, adding Singapore, in the time to come, will need a deeper understanding of Vietnam, he said.
Regarding cooperation prospects between the two countries in digital transformation and a green transition, Khuong emphasized that the sectors have served as important drivers of international cooperation as well as the development of each nation.
Vietnam will be an important partner of Singapore in these fields as the country boasts substantial potential for cooperation at different levels, he said, adding PM Chinh's visit will serve as a start of a level where the two sides exchange experience and strategies on green economy and digital economy.
Vietnam and Singapore hold huge and special cooperation potential as they share common strategic perceptions, political stability and aspirations to become development models in Asia, he stressed.
He held that Vietnam can learn from Singapore's experience in public apparatus consolidation, State-owned business management and urban transport development.