The activity aims to turn Langbiang mountain's peak into a well-known cherry blossom park and a tourist attraction drawing a large number of visitors to admire the beautiful flower.

The organizer plans to hold a walk called "Langbiang Trail" to raise around VND700 million for the campaign with the participation of 2,000 people. Immediately after the campaign's launching ceremony, participants planted first cherry blossom trees in the area.
When spring comes Da Lat city, the town is dyed a tender pink by thousands of blooming cherry trees, attracting a large number of tourists to the flower city.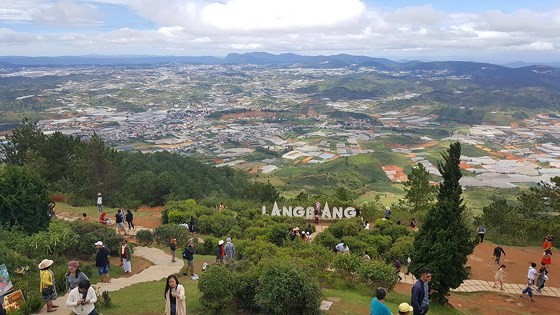 Radar top on Langbiang moutain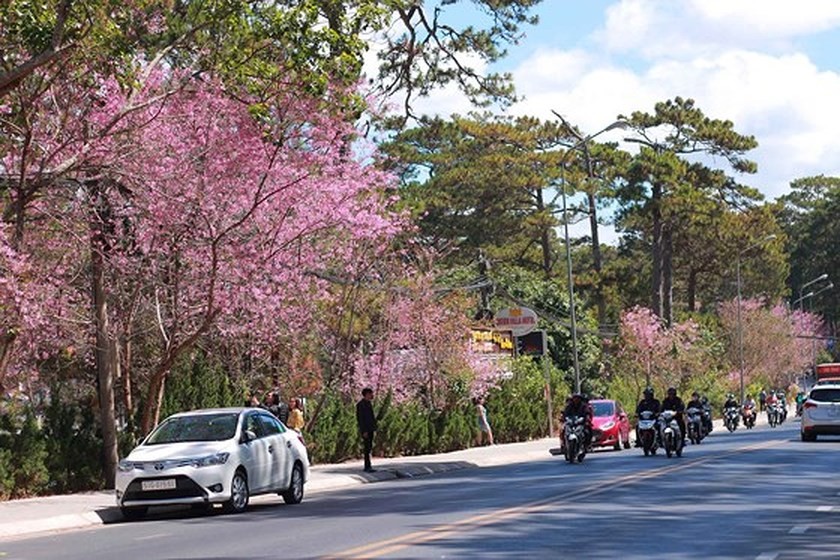 The cherry blossom season runs 10-15 days.