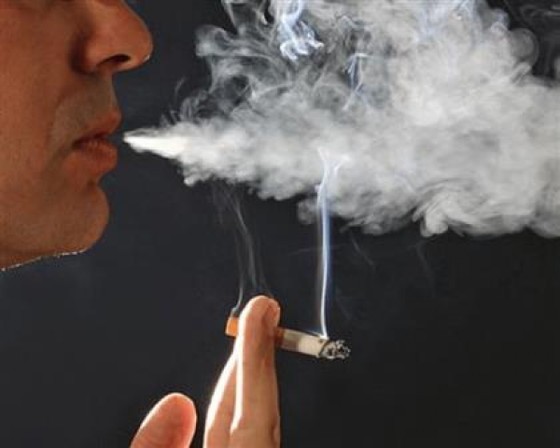 Smoking causes around 60,000 cancer cases in Vietnam
The Ministry of Health yesterday held a workshop to implement its Circular No. 11/2023/TT-BYT dated May 11, 2023, on regulations on the implementation of the smoking ban and consideration for giving Tobacco-Free Environment awards.
At the workshop, Deputy Minister of Health Tran Van Thuan stated that tobacco is the only legal product that kills half of the smokers in the world. Tobacco use is responsible for more than 8 million deaths globally each year. Of these, more than 7 million people died from direct tobacco use and about 1.2 million died from passive smoking.
It is the leading risk factor for people's health in developing countries and causes 25 different diseases. Currently, around the world, about 21,000 people die every day, and one person on average dies every four seconds from tobacco-related diseases.
Tobacco use is a major risk factor for respiratory infections and especially a leading cause of non-communicable diseases. Smoking is estimated to cause 60,000 cancer cases in Vietnam each year, Deputy Minister Tran Van Thuan said.
In addition to harmful health effects, tobacco use also causes economic losses to individuals, families and society. In particular, there has been a growing trend in tobacco consumption in developing countries. Currently, Vietnam is still in the group of countries with the highest number of smokers in the world. Among ASEAN countries, Vietnam is the third country with the highest number of smokers, after Indonesia and the Philippines.
To prevent the harmful effects of tobacco, the Circular No. 11/2023/TT-BYT stipulates that people are prohibited to smoke in several places. The implementation of the smoking ban will take effect from August 1. Smoking will be banned in medical facilities, educational institutions, establishments where children are residing and entertaining; premises or areas with a high risk of fire and explosion, indoor workplaces of state administrative agencies, public non-business organizations, indoor areas of public places, and on public transport means.