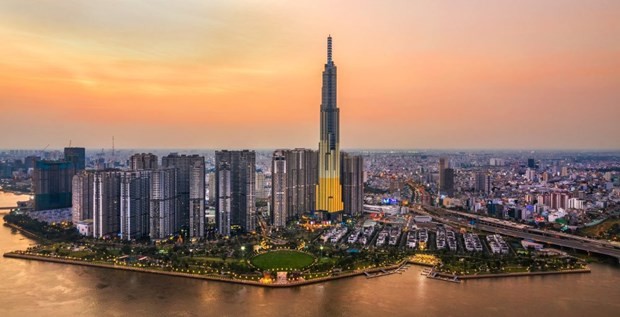 HCMC seeks ways to attract more remittances. (Photo: VNA)
The information was heard at a seminar held in the city on May 29 by the State Committee for Overseas Vietnamese Affairs of HCMC, in coordination with the State Bank of Vietnam (SBV) Branch in HCMC to seek comments and solutions for overseas Vietnamese intellectuals to effectively attract and optimize remittance resources in the city.
According to Nguyen Duc Lenh, Deputy Director of the SBV Branch in HCMC, remittances to the city have always maintained a relatively high growth rate and play a crucial role in the city's socioeconomic development.
He acknowledged that one of the factors leading to the strong growth of remittances to Vietnam in general, and to the city in particular, is the consistent maintenance of favorable policy incentives. These incentives include tax and fee exemptions for recipients, as well as the availability of increasingly convenient methods for money transfer and receipt.
The official noted that the city needs to create favorable conditions and improve the investment environment to attract remittances, thereby making a significant contribution to the city's development.
According to Dr. Nguyen Tri Hieu, in order to attract remittances, macroeconomic factors must be improved to increase the confidence of overseas Vietnamese in the country's development as well as in investment opportunities in the city.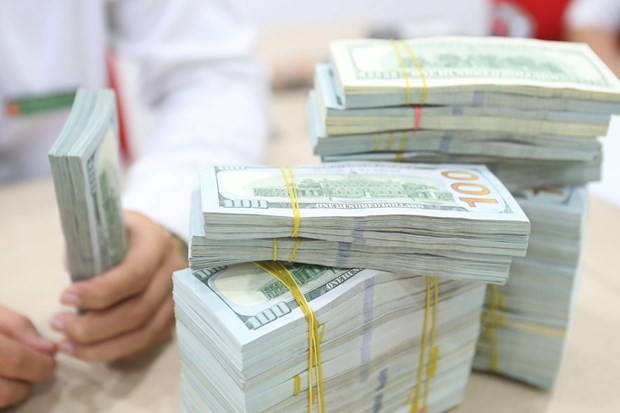 Remittances to HCMC have always maintained a relatively high growth rate and play a crucial role in the city's socio-economic development. (Photo: VNA)
He said that another important factor is to maintain a tax-free policy on overseas remittances and allow recipients to keep foreign currencies or make deposits in foreign currencies at credit institutions.
Peter Hong, Standing Vice Chairman and General Secretary of the Business Association of Overseas Vietnamese (BAOOV) said in order to effectively attract and promote efficiency remittances and make it an important "boost" to contribute to the economy of Vietnam in general and the city in particular, the government and localities need to have positive policies to create confidence for overseas Vietnamese while creating breakthroughs in policies for expatriates and remittances.
Accordingly, the revised Law on Land should be more open so that overseas Vietnamese can buy houses in Vietnam or increase the attraction of overseas resources into key programs, works, and projects of the State and the city through the issuance of Government and local administration bonds with many incentives.
Professor Vo Hong Duc, from the University of Western Australia Business School, proposed that the city issue municipal bonds or overseas Vietnamese bonds as a source to provide capital for the construction of large projects in the city.