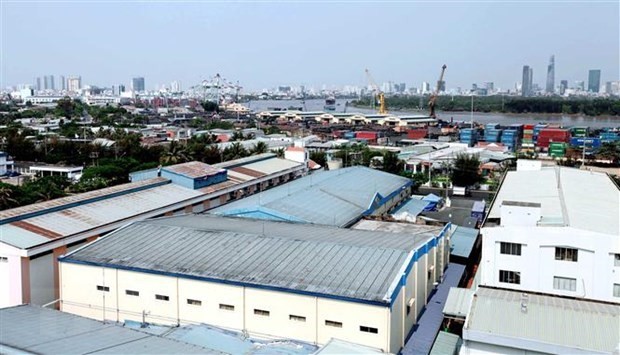 Illustrative image (Photo: VNA)

Of them, US$199.8 million were poured into 374 new projects, down 2.5 percent year-on-year.
Singapore took the lead in the number of new projects, with 72 ones valued at US$121.5 million, accounting for 60.8 percent of the total newly-registered capital. Japan came next with 32 projects worth US$16.5 million, or 8.3 percent, and Hong Kong (China) was third with 25 projects worth US$11.1 million, equivalent to 5.6 percent.
Up to 121 projects received additional capital of US$403.3 million, marking an annual decrease of 35.3 percent.
US projects recorded the most adjusted capital with US$215.1 million, or 53.3 percent of the total.
Foreign investors spent US$541.1 million on capital contribution and share purchases in the period, up 9.3 percent annually. Singapore and Cayman Islands posted the highest capital contribution, with 53.6 percent and 11.5 percent of the total, respectively.