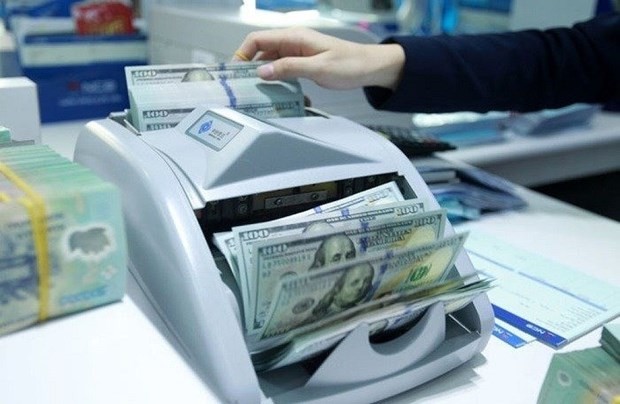 Illustrative image (Photo: VNA)

The dispatch noted that WB's IDA loans, with preferential borrowing conditions and interest rates, for programmes and projects of ministries, agencies, and localities form an important source of public investment that helps promote economic growth. However, some IDA loan agreements have had to be cancelled as projects encounter difficulties or are unable to disburse all the capital.
It cited the WB as saying that the IDA capital committed for Vietnam that is no longer needed and will be cancelled in the 2022 - 2023 fiscal year is about US$296 million, some US$85.14 million of which has had cancellation procedures implemented.
Another US$59.81 million has been sent to the Finance Ministry by other ministries, agencies, and localities to carry out cancellation procedures. Meanwhile, the remainder planned to be scrapped has yet to be informed to the Ministry of Finance and the Ministry of Planning and Investment.
To accelerate cancellation procedures to reallocate the scrapped IDA capital to new projects, Deputy PM Quang assigned several tasks to ministries, central agencies, and localities.
The Finance Ministry was also asked to work with others to report the results of task implementation to the PM by March 31.