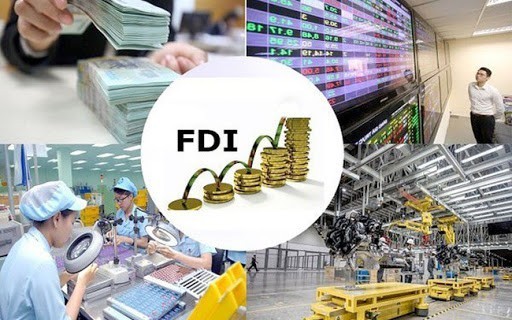 Vietnam's overseas investment sees decrease of 6.5 percent
However, it saw a decrease of 51.4 percent over the same period last year. Of 47 investment projects abroad that were granted new investment certificates, 16 projects poured more capital with an increase of $173.7 million or 3.9 times higher than the same period.
In general, Vietnam's investment capital abroad (newly and adjusted capital) reached $316.4 million, down 6.5 percent over the same period last year. Wholesale and retail, repair of cars, motorcycles, motorbikes and other motor vehicles reached $147.7 million, accounting for 46.7 percent of total investment capital. Investment in the information and communication sector reached $108.5 million, accounting for 34.3 percent while financial, banking and insurance sectors reached $15.1 million, accounting for 4.8 percent.
In the first five months of the year, Vietnamese businesses invested in some 20 countries and territories including Canada with $150.2 million accounting for 47.5 percent of total investment capital, Singapore with $107.6 million accounting for 34 percent, Laos with $26.3 million accounting for 8.3 percent, Cuba with $9.3 million accounting for 3 percent and Israel with $ 6.1 million accounting for 1.9 percent.
Meanwhile, foreign investors also poured investment into the Southeast Asian country. Approximately 962 foreign investment projects with registered capital of $5.26 billion in Vietnam were licensed, up 66.4 percent over the same period last year in terms of the number of projects and up 27.8 percent of the registered capital.