General Office of Statistics said in December 2015, the country has imported 14,000 cars worth US$ 382million, bringing a total import cars to 125,000 in 2015 worth US$ 2.96billion.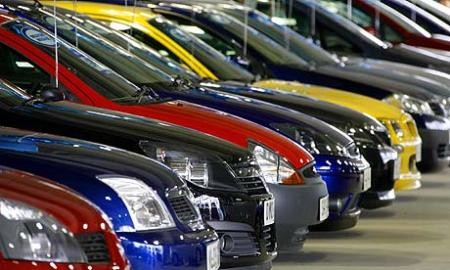 India is the biggest auto exporter to Vietnam -VNA photo
The number of imported cars in 2015 increased 76.6 percent in volume and 87.7 percent in value compared to last year.
The total import turnover of cars, auto spare parts was US$ 6billion, a 59 percent increase compared to last year.
India becomes the biggest exporter to Vietnam, followed by China, the Republic of Korea and Thailand.