Currently, an additional cold front is sweeping through the northern region and will cause a damaged cold over the northern provinces during New Year's holidays, reported the National Hydrology Meteorology Forecast Center on December 30.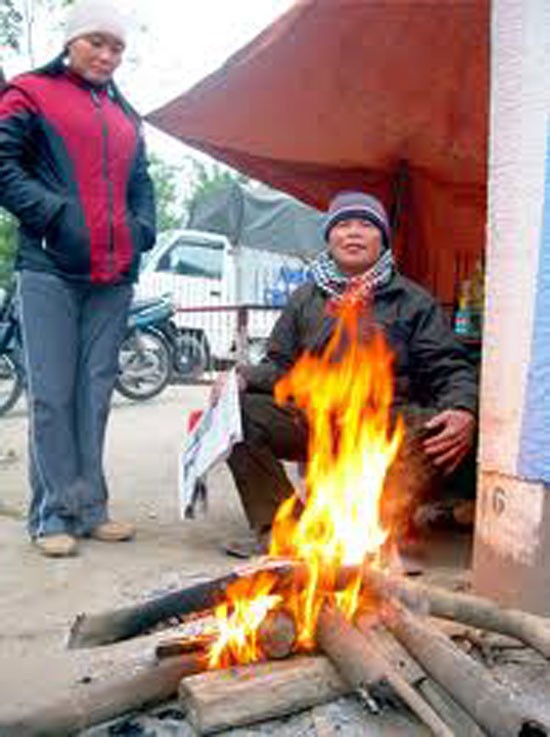 (Photo: SGGP)
Moreover, East Sea's eastern territorial water is affected by Jangmi storm. In next 24 hours, the storm will move toward west, and then its direction will change toward southwest.
By January 1, Jangmi storm will enter at 410 kilometers of eastwards of Vietnam's Spratly Islands, at 8, 4 degrees north latitude and 115, 5 degrees east longitude.
Ho Chi Minh City and southern provinces will be affected by the cold front in the upcoming days. Daily temperature in regions will reach at 25- 31 degrees Celsius. It will be sunny in daytime and showery weather at night.
East Sea's southern territorial water will be threatened by strong wind, big waves and sea rough.